Dear Guest,
my name is Dr. Konstantinos Tokmakidis and I would like to address you a very warm welcome.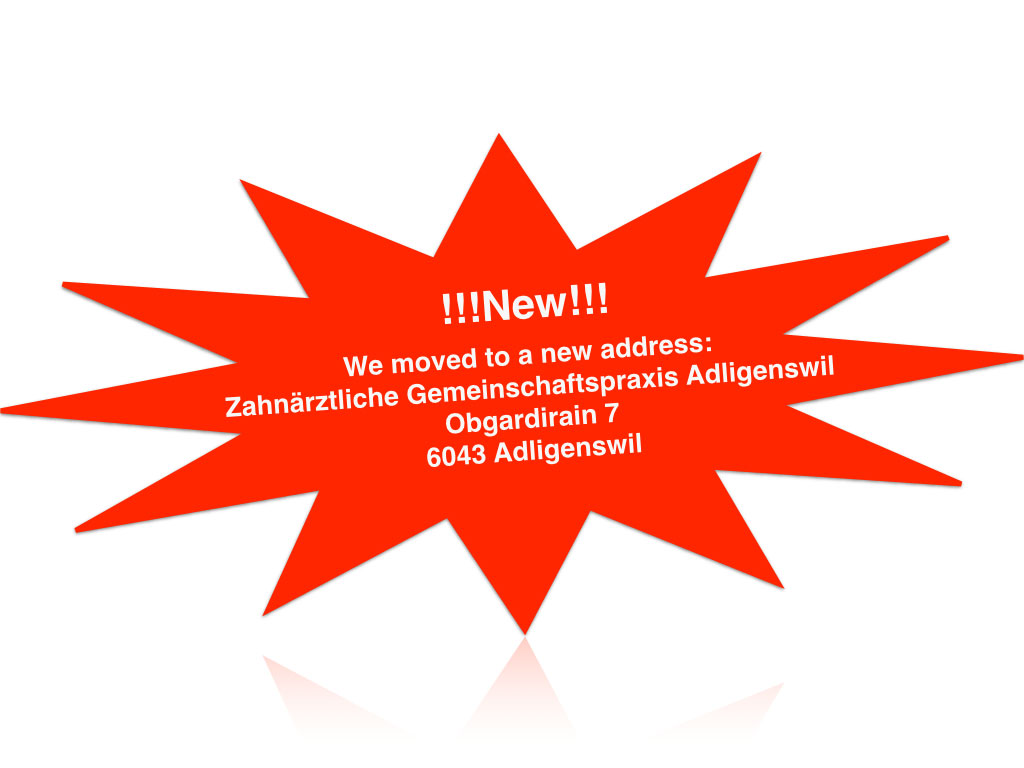 You are entering the world for your dental satisfaction, mental convenience and oral health. We focus, and that for many years already, on giving you an extraordinary, painless and biologically acceptable dental treatment. Some of our specialties are esthetic, amalgam-free restorations and fixed full-mouth reconstructions.
Our goal is to give you the smile you were dreaming of and to keep it that way for as long as possible.